Masks throughout the year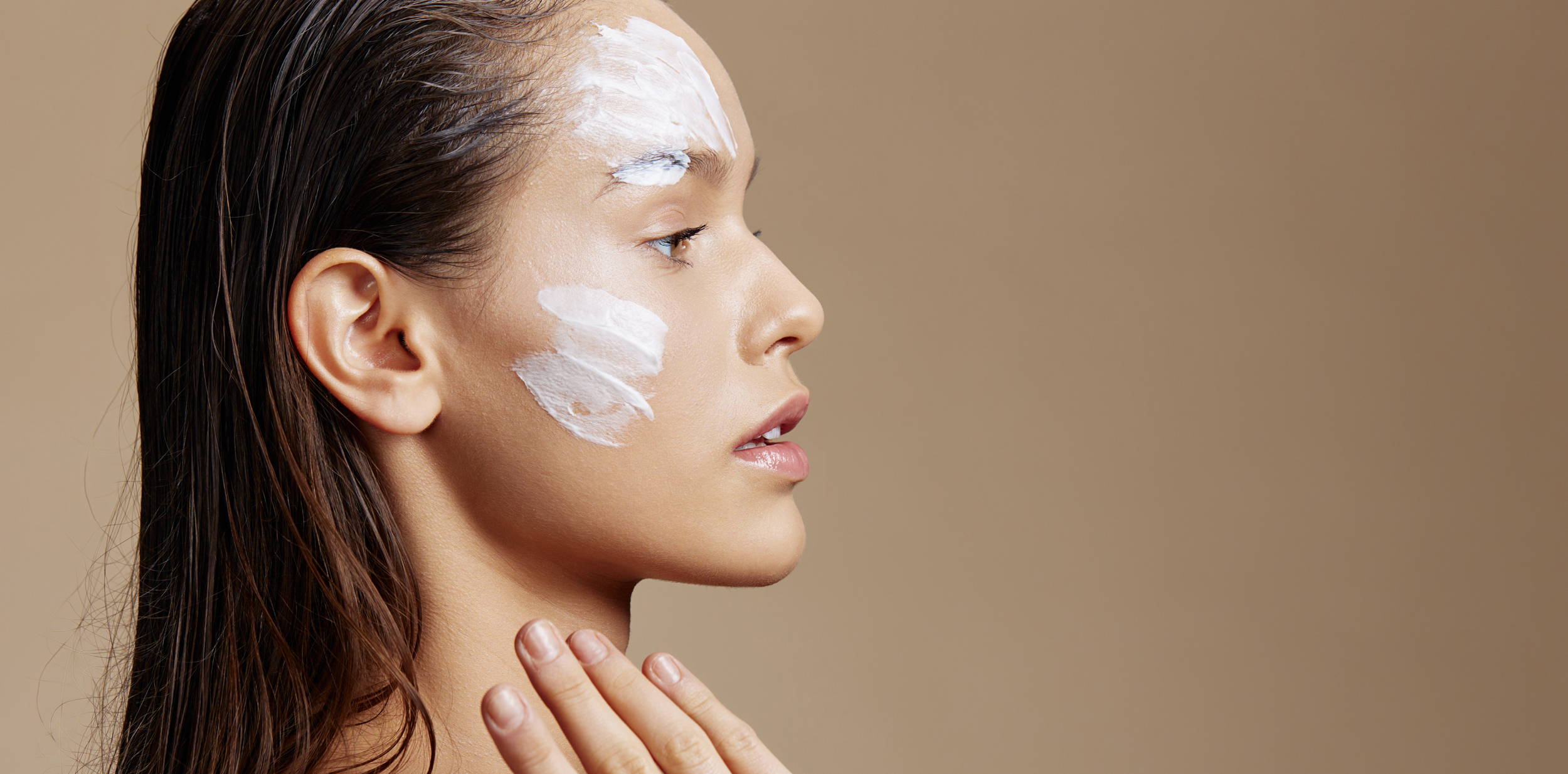 When it comes to masks, we immediately think of Carnival or Halloween masks, don't we ?!
Today, however, we will talk about masks suitable for every day of the year! Every skin type has its own needs, you know. Unfortunately, we often fail to provide her with everything she needs through the daily routine. This is where the "superheroes of Skincare" come into play. Masks are those intensive treatments that give the skin what it needs, which is why there are all kinds of masks.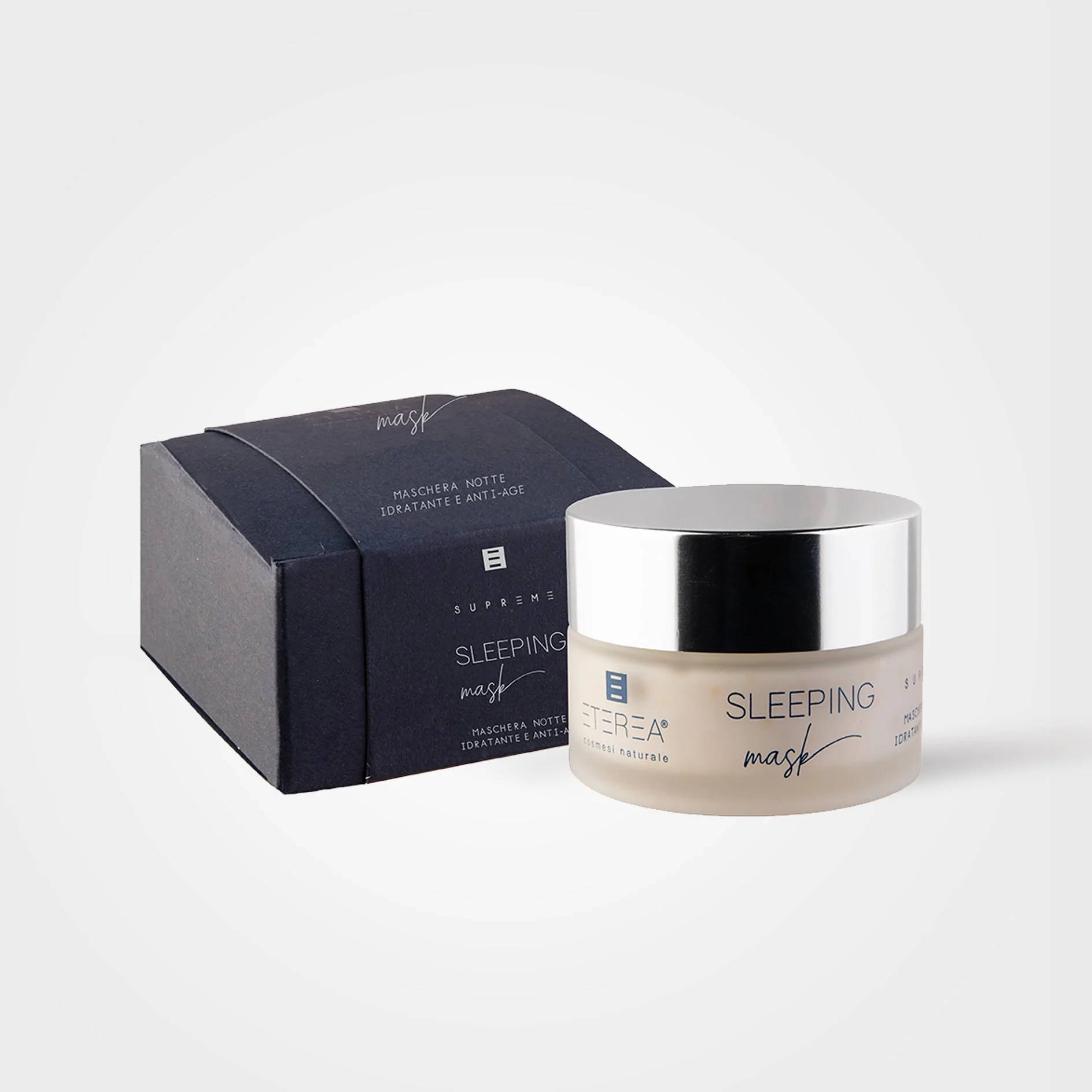 Why make a mask? To enhance daily treatments and to give the skin that something extra that makes it immediately different.
For a dehydrated skin, the "Supreme Sleeping Mask" is an indispensable ally because it acts throughout the night and, upon awakening, makes you rediscover compact, hydrated and luminous skin.
Do we have a few more years, any signs of the passing of time and our skin is beginning to lose tone? Do not worry, "Lift & Light Gold Mask" comes to our aid and leaves the skin hydrated, plumped, super nourished and super luminous thanks to the latest generation of precious active ingredients and the gold present in its formula.
---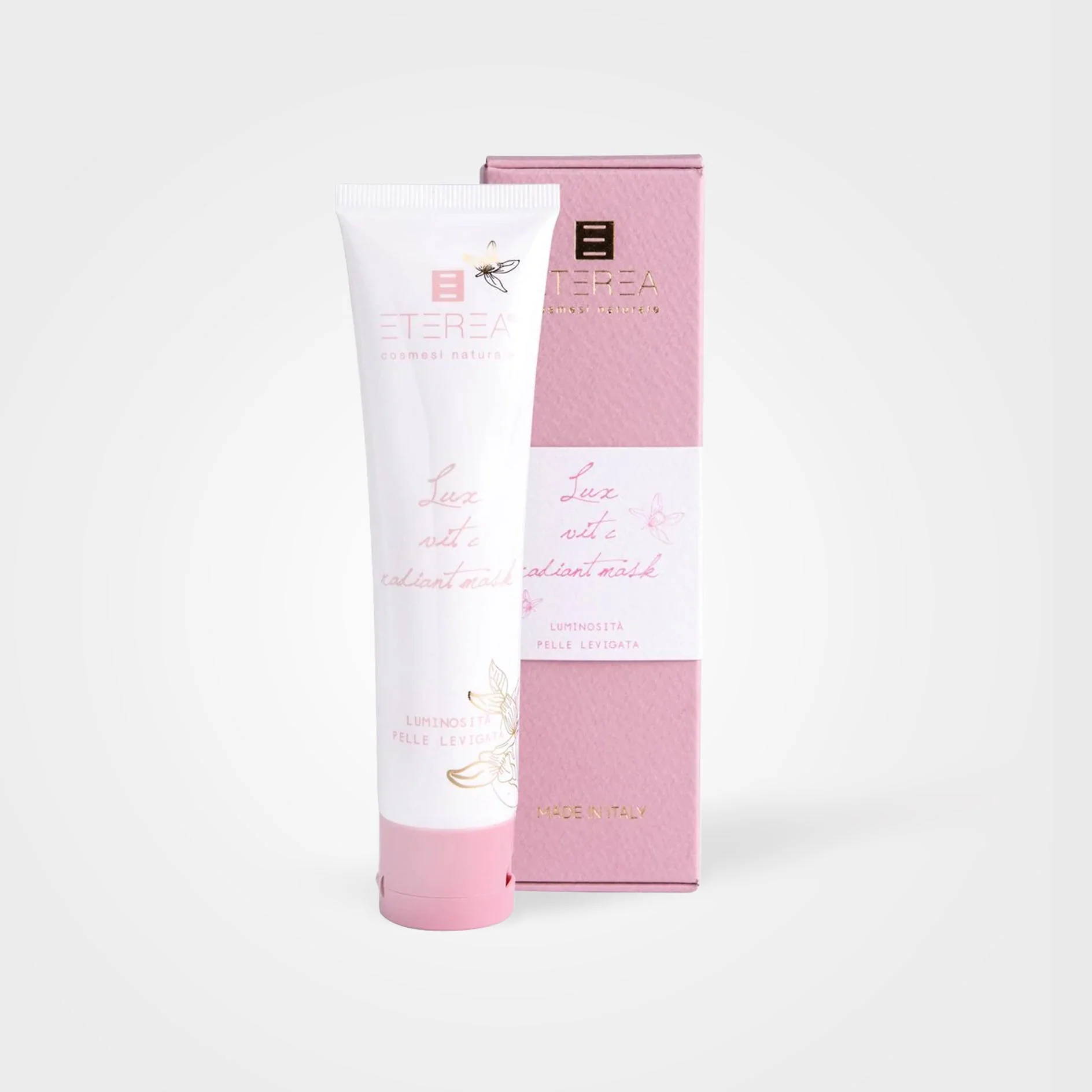 Do we want to show off red carpet-proof, radiant and smooth skin? "Lux Vit C Radiant Mask", thanks to its formula based on vitamin C and moisturizing and exfoliating active ingredients, in a few minutes is able to give you a star complexion!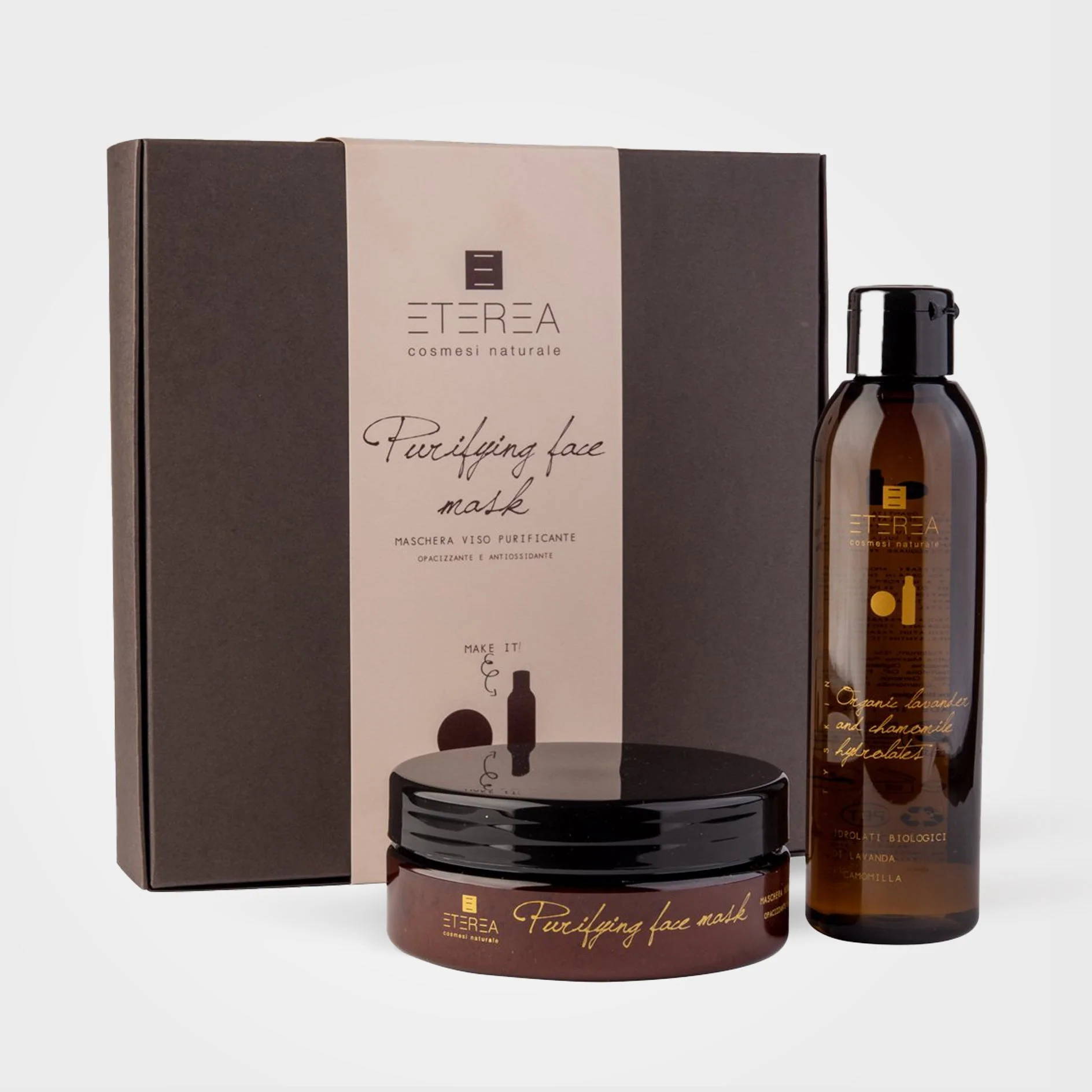 Does the skin often have a tantrum with impurities that peep out almost daily and the T-zone that shines at the speed of light? The "Purifying Face Mask" absorbs excess sebum and gives a pleasant sensation of clean and light skin. Thanks to its antibacterial action it keeps impurities under control.
In short, there is something for all tastes and needs ... a bit like superheroes.