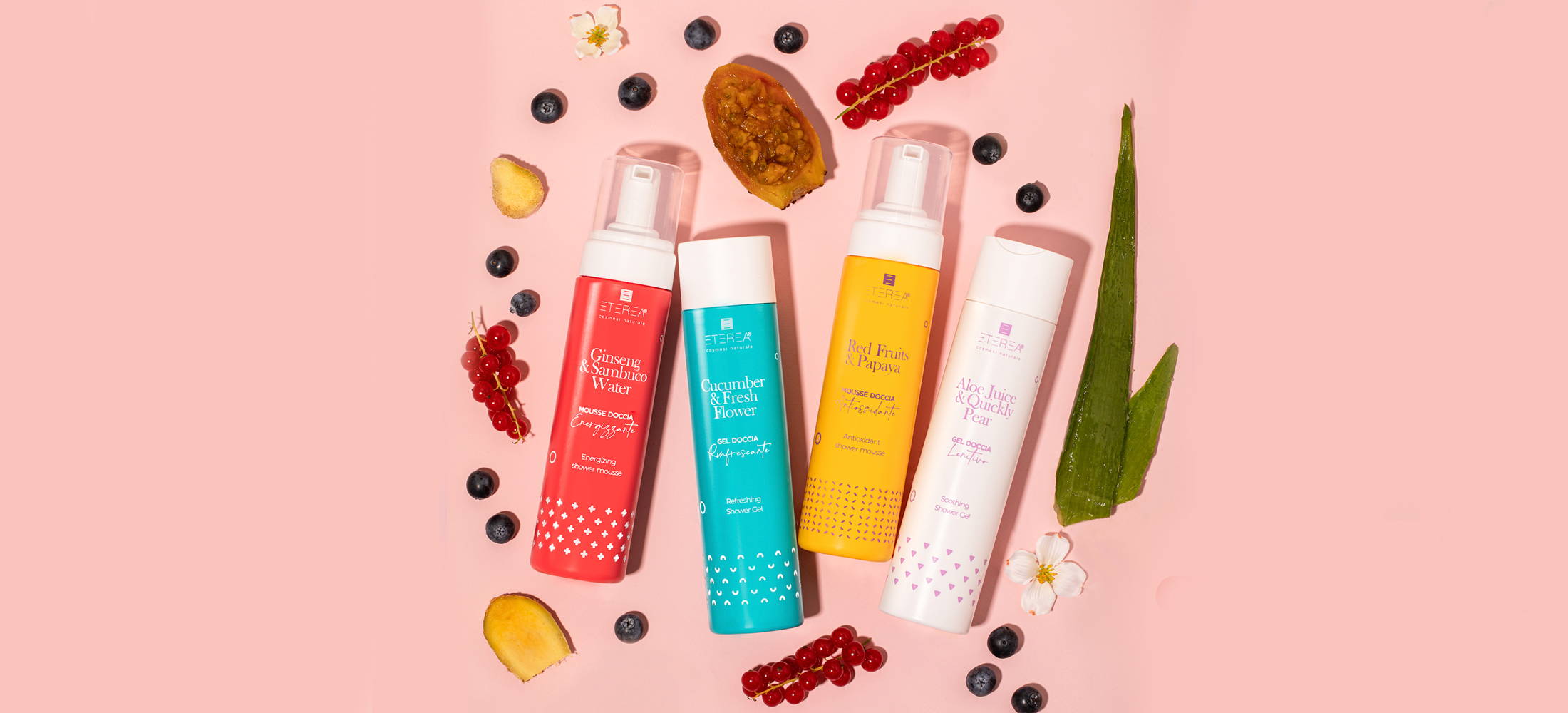 Taking a shower is a fundamental moment: there are those who prefer to do it in the morning to wake up and go off in the air and those who prefer the evening to relax and shake off the day.
The choice of shower gel is also made on the basis of this habit precisely because those who shower in the evening usually prefer products with relaxing and enveloping scents, while those who opt for the morning will be attracted to energizing and refreshing fragrances. This is why we have created * NOT ONLY FOAM *, a line of body references designed to meet everyone's tastes and needs. At the moment the line consists of 4 products: 2 shower mousses and 2 shower gels. Each detergent is formulated with ingredients that perform a specific action for every need and to pamper you with enveloping fragrances. Let's see these four wonders in detail:
Antioxidant Shower Mousse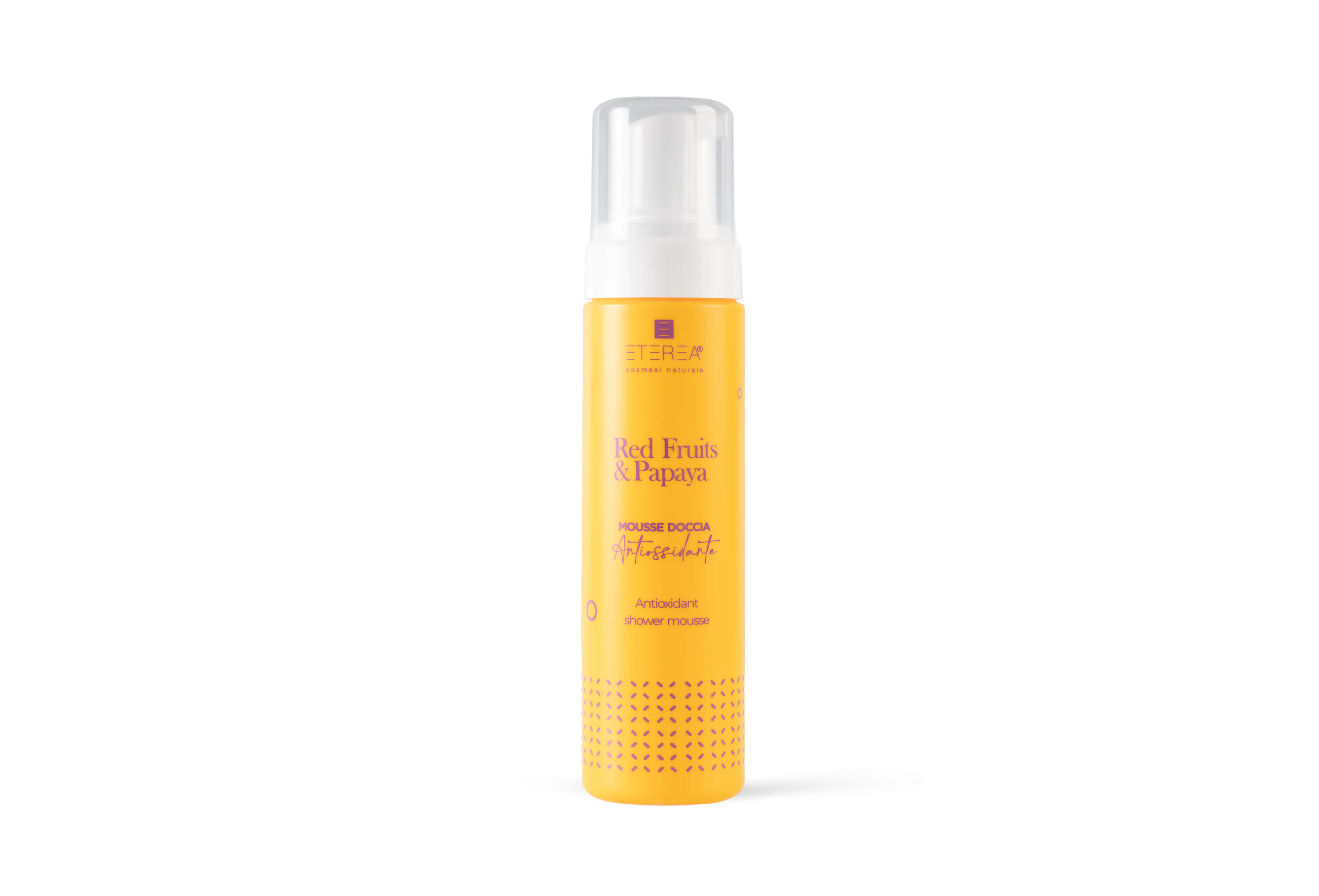 Envelops in a soft fruity caress and delicately cleanses the whole body. It is enriched with ingredients with strong anti-aging properties, such as Moringa, Camu Camu, Alpha Lipoic Acid and Ferulic Acid, which protect and counteract the formation of free radicals. The formula is completed by precursor agents of hyaluronic acid, with a deep moisturizing action, which elasticise and improve the quality of the skin, giving it a smooth and velvety appearance.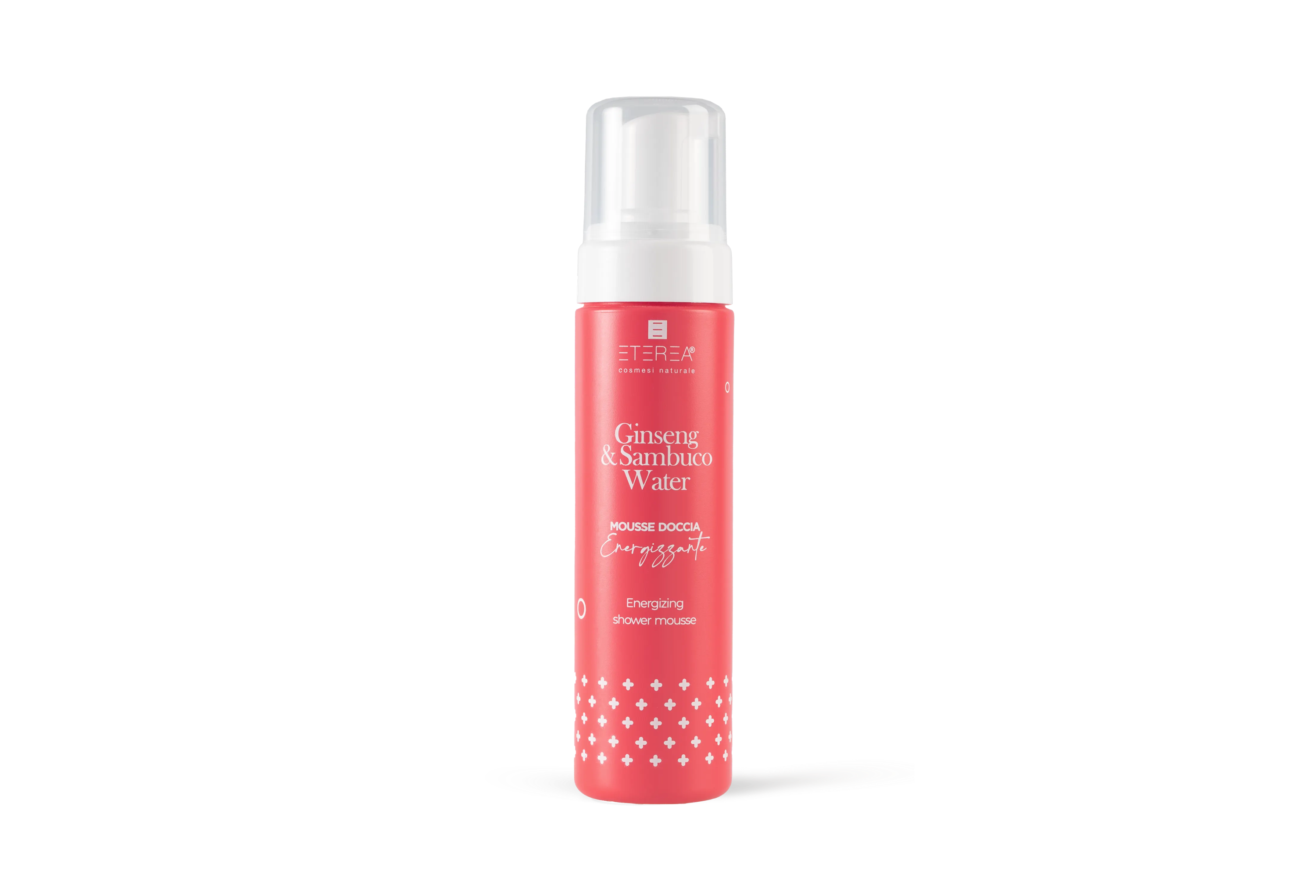 Wraps in a soft caress to cleanse the whole body and give the skin a sparkling vitality. It is formulated with active ingredients with a toning, stimulating and revitalizing action, such as Ginseng, Elderberry and Maritime Pine, which intensely regenerate, awakening the body and skin. Hydration is kept constant thanks to an exclusive blend of active ingredients, for a more radiant and healthier-looking skin.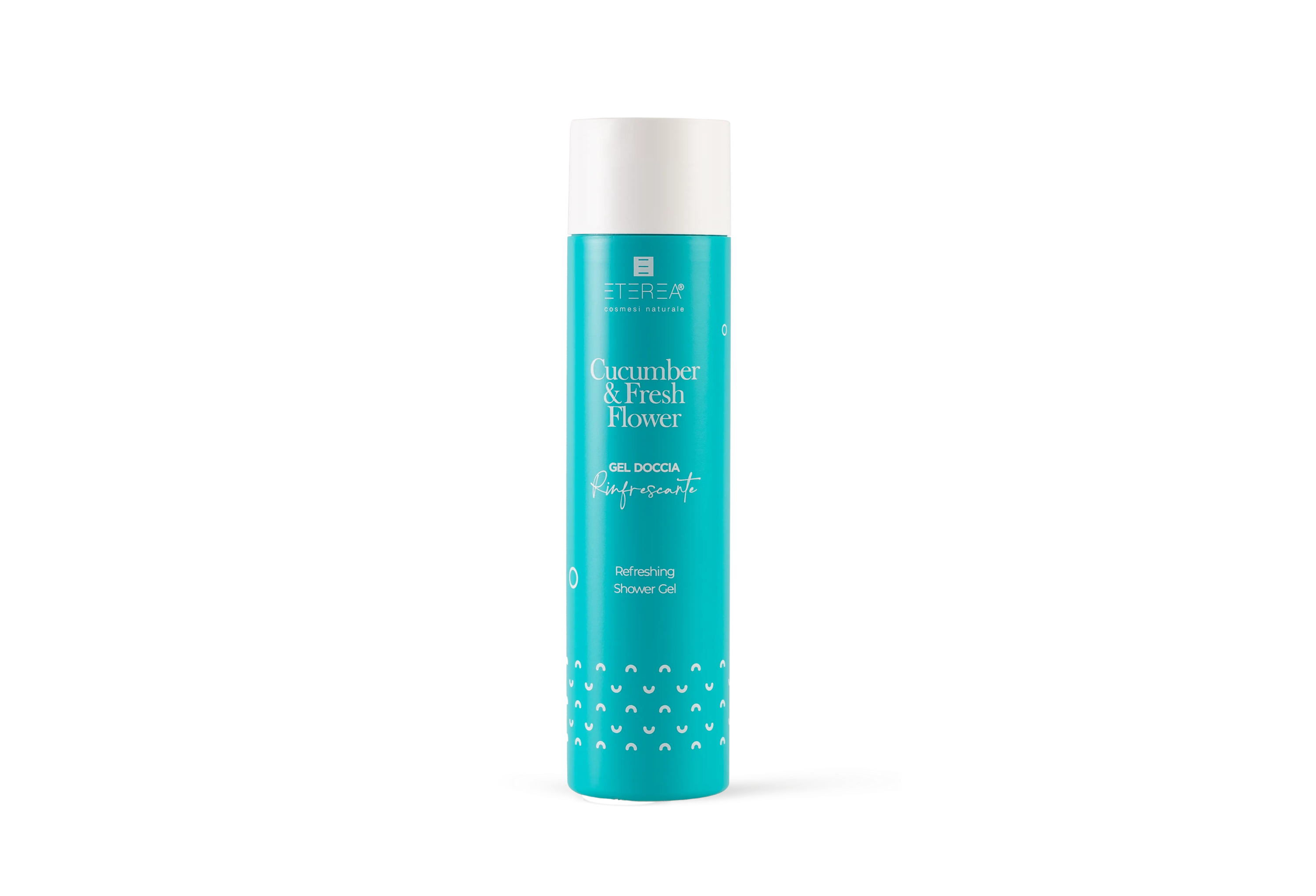 Ideal for making the cleansing ritual a moment of pure relaxation. The synergy of Cucumber and Rosemary extracts evokes a pleasant and lasting sensation of freshness on the skin. The formula is enriched with a complex of highly effective active ingredients, such as Glycine, Lysine, Lactic Acid, Glycolic Acid and Malic Acid, which provides hydration and restores the skin's barrier function, promoting oxygenation and nourishment of the tissues. In contact with water it creates a soft foam that gently caresses and gives a fresh lightness.
ALOE JUICE & QUICKLY PEAR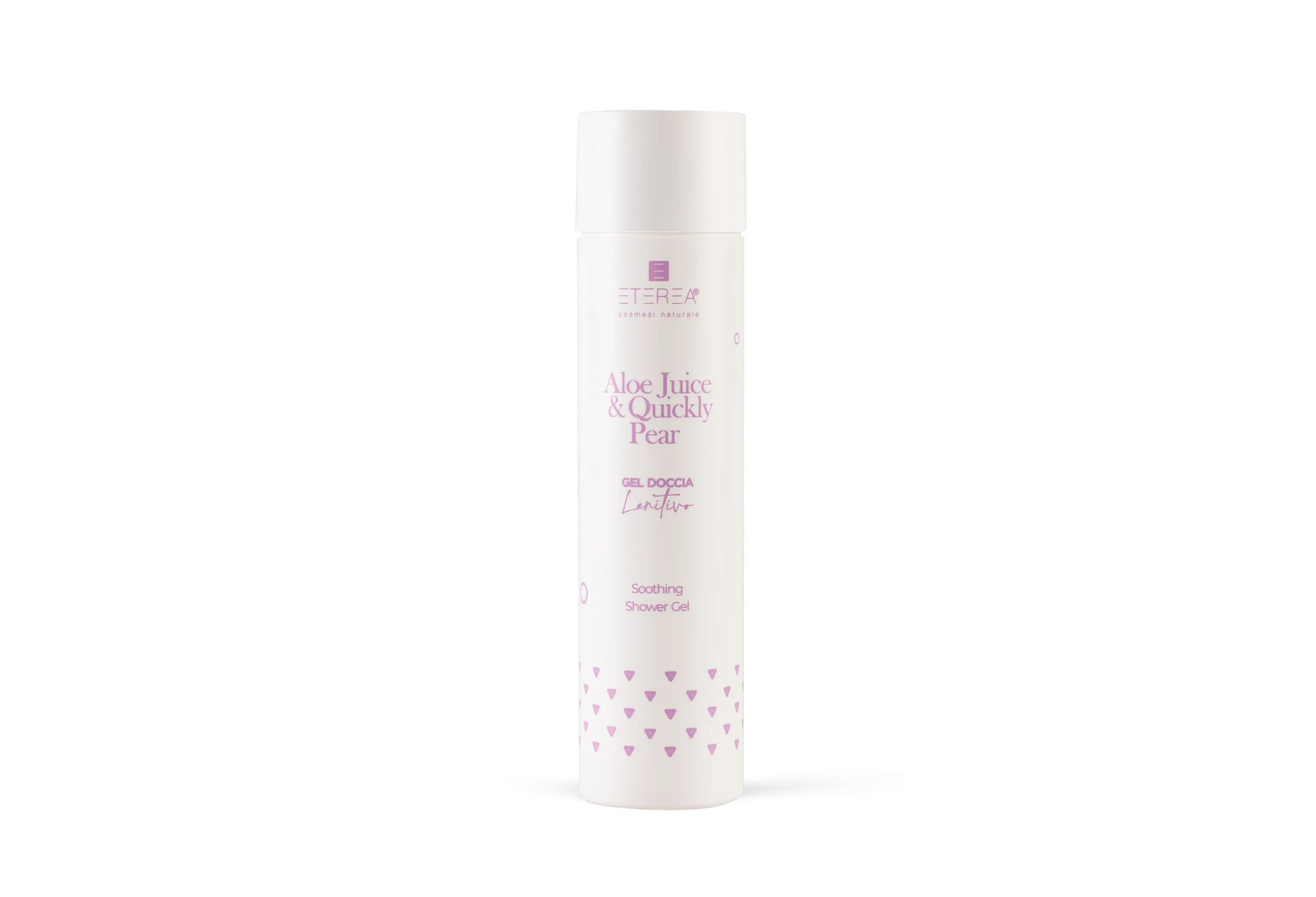 It gently cleanses and makes the moment of the shower a beauty pampering. Extra delicate formula, based on functional ingredients with specific emollient properties, which acts to make the skin soft and velvety. Oats, Calendula, Aloe and Prickly Pear are combined with Glycyrrhetic Acid to give marked calming benefits and promote skin regeneration. A complex of intensely moisturizing active ingredients keeps the skin protected and nourished. In contact with water it creates a soft foam that gives a feeling of pure silk on the skin.
Choose the one you like best and make the shower your favorite moment of the day, obviously an Ethereal Natural Cosmetics moment.
.