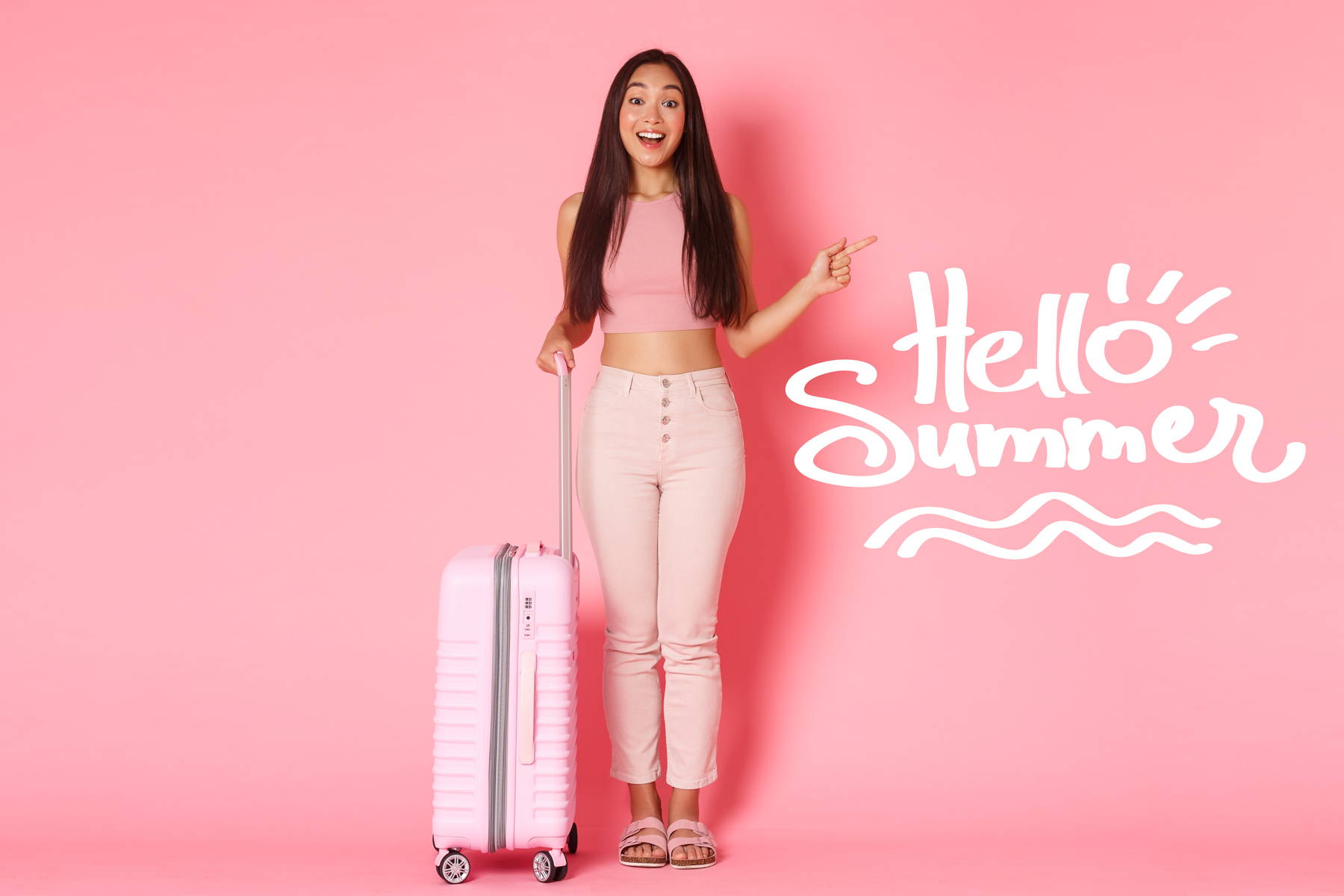 ---
This time everything is perfect: direct flight paid very little, accommodation in a strategic position. The much desired holiday can begin ... all that remains is to pack your bags.
In hand luggage you can only bring mini size (there are limits to be respected so you will have to make a choice). Even if you don't travel by plane, let's face it, who has the time to do a complete skincare while on vacation?
Having a structured routine is very important for our skin; however, exceptionally, for short periods, we can adapt the steps of our beauty ritual to the time we have available.
So what does the skin need to face the holidays? Having clarified that during the day we must protect ourselves from the sun, not only if we go to the beach, because protection is also essential in the mountains or if we go around the capitals or the amusement or nature parks, we just have to find an ideal mini routine. some tips for obtaining excellent results by bringing only 3 maximum 4 products with you.
DETERGENT
If you have combination or oily skin, bring with you
Lux Soft Mousse Hydra-Detox
which cleanses effectively but gently and, containing active ingredients with antibacterial action, keeps under control any impurities. You can also find it in travel format.
If your skin is normal or dry, do not leave the Lux Active Cleanser at home which allows you to cleanse the skin in total delicacy.
After a sunny day
is for you. A moisturizing and soothing serum that returns to the skin what it has lost after a day of exposure to the sun. A super light texture that is immediately absorbed, non-greasy and refreshes the skin.
This serum is perfect for all skin types!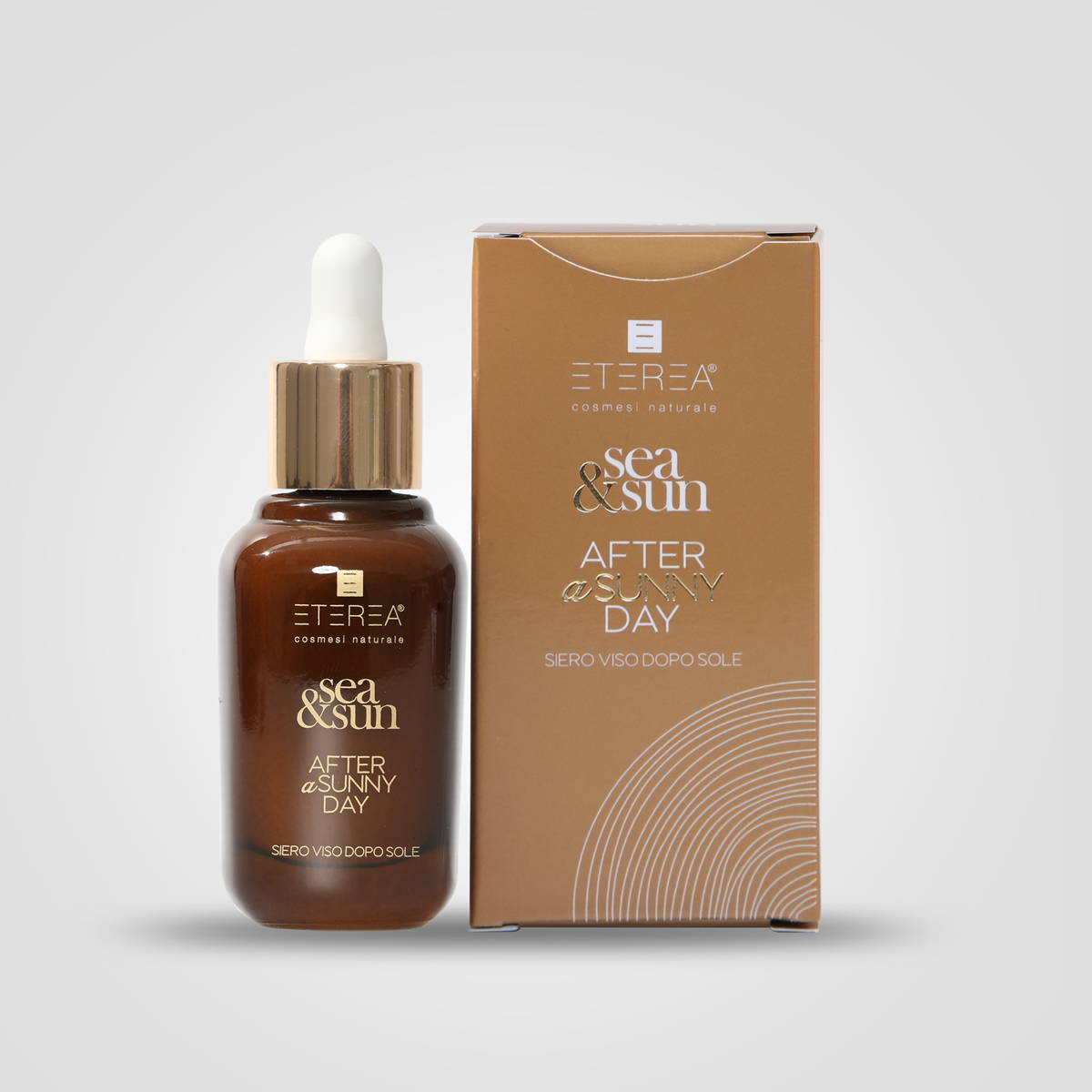 It also lends itself perfectly as a night mask for the eye contour: it will be enough to use the application.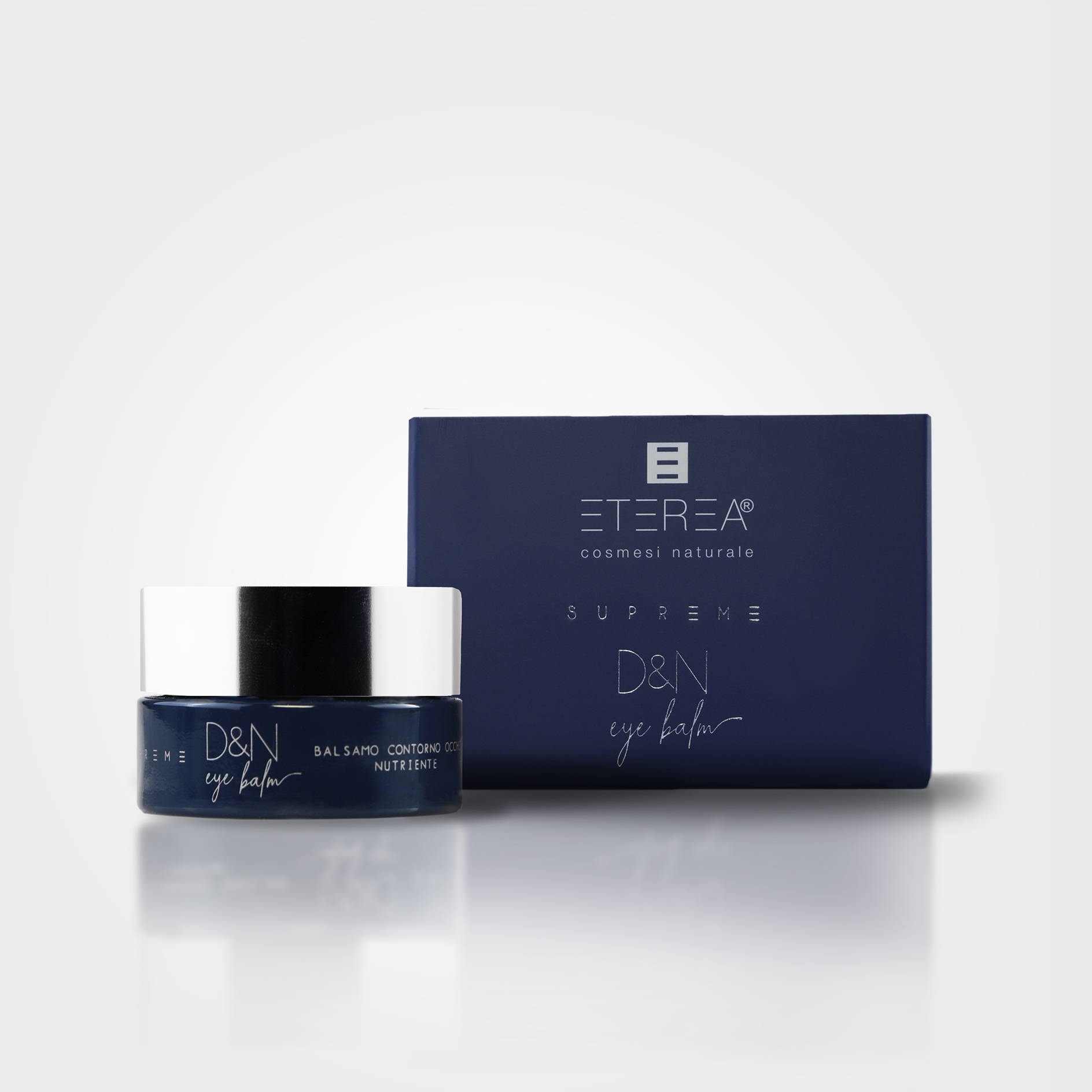 ---
With 3 products your "mini skin-saving holiday routine" is complete. If the relaxation period lasts more than a week, then it is also advisable to bring a peeling to remove dead cells, make the skin smooth, fresh, radiant and the tan longer lasting.Our
Lux Enzimatic Peel
is perfect because it is suitable for all skin types and you can also find it in the mini format
Don't be overwhelmed by laziness, it takes very little to keep skin hydrated, healthy and silky smooth!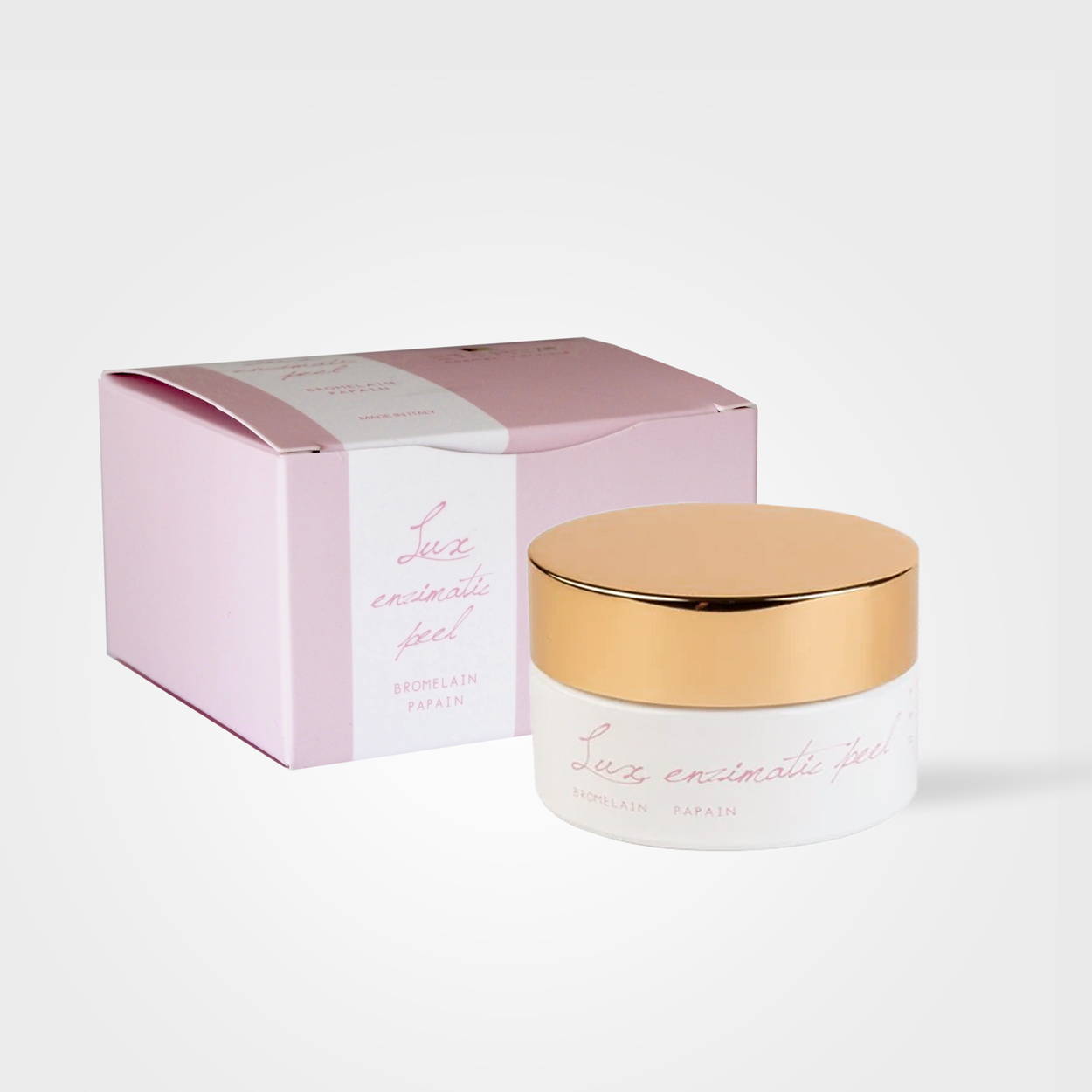 .