Who we are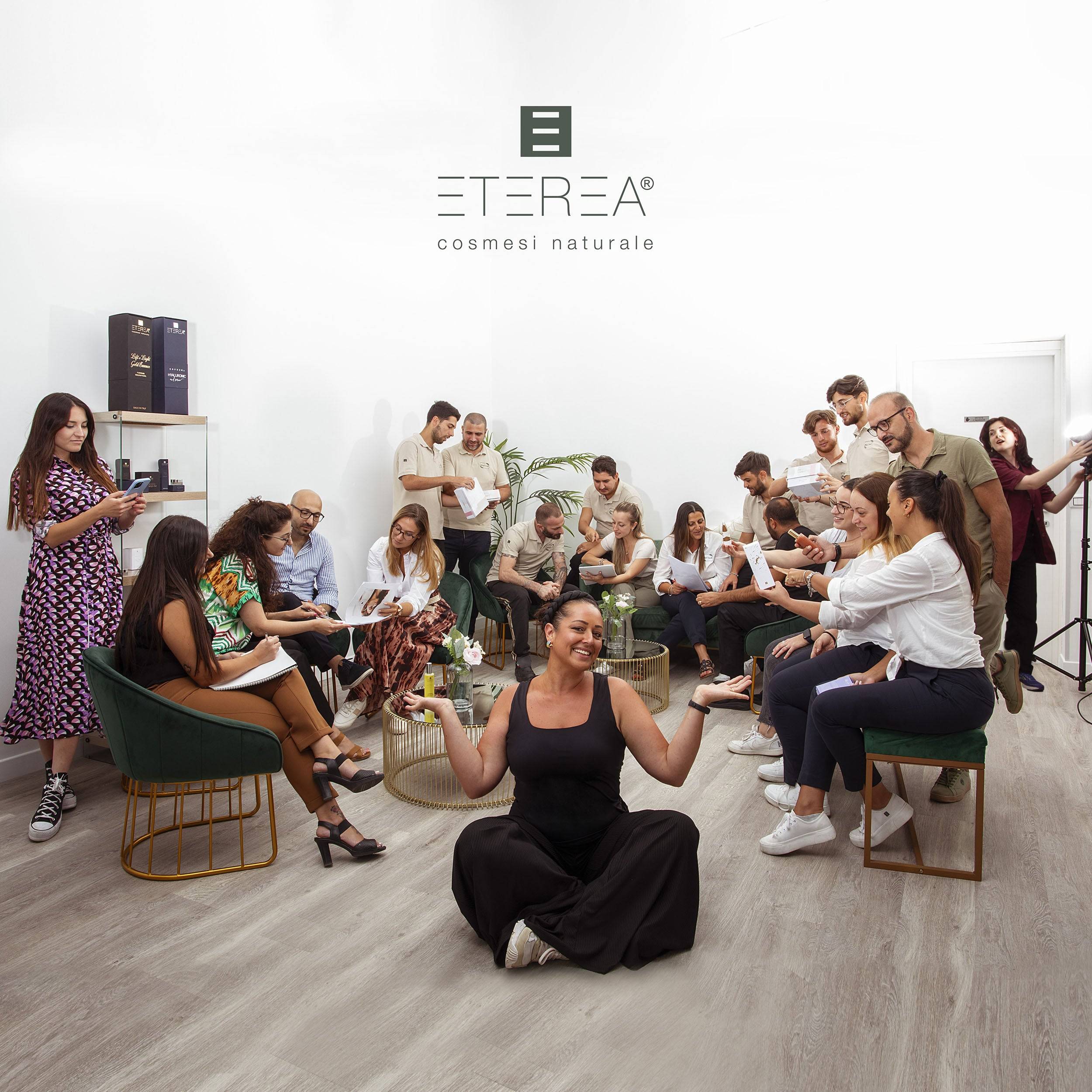 Our Mission is to create Made in Italy cosmetics and enhance the territory, offering excellent products, innovative and at the same time natural and organic formulas, which guarantee high performance.
Our products are characterized by a unique and elegant packaging, and are in step with the times because they adhere to the market trends in the skincare, bodycare and haircare fields.
The fusion of love for nature, Italian craftsmanship, attention to innovation processes and indispensable scientific skills allows us to offer a product of undoubted quality. A concept of sustainable luxury, where each preparation is skin-compatible and effective as it is specifically designed to preserve the well-being and beauty of the person.
We respect the environment, using only 100% recyclable materials. Furthermore, our ethics lead us to firmly oppose any form of animal experimentation. The vocation to protect our "friends" is a life choice of the founding members and of the whole team.
---
AUTHENTICITY ': We create sincere natural and organic cosmetics, creating products for skin care and the maintenance of its authentic beauty.
INNOVATION : Our Research and Development team is dedicated to research and continuous training to create formulas in line with new trends and scientific discoveries in the cosmetic field.
QUALITY ': Through periodic checks on the finished product, raw materials and during all stages of production, we create innovative products that meet high standards of safety and quality.
SKIN COMPATIBILITY ': We create formulas that respect and preserve the skin microbiota, producing cosmetics that meet the needs of all skin types, even the most sensitive.
SUSTAINABILITY ': We create innovative and environmentally friendly cosmetics, following the principles of the green economy, minimizing the environmental impact of production.
ACCESSIBILITY ': Our products represent the right balance between luxurious appeal, top-level performance and affordable price.
CUSTOMER CARE : We offer personalized advice and careful after-sales assistance. The continuous exchange of ideas with our customers helps us to better meet their needs.
---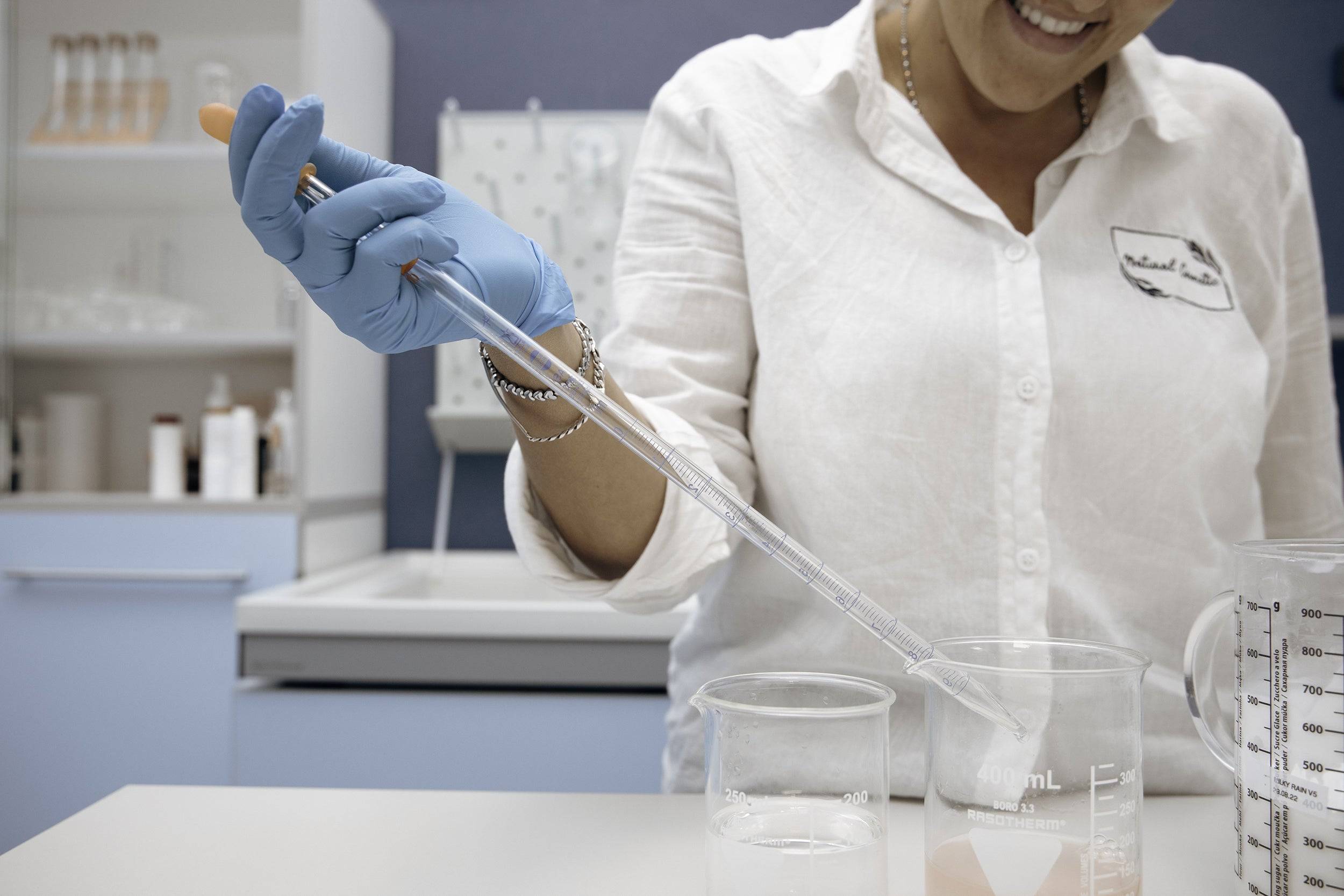 The constant search for quality is the basis of the work within our laboratories. A team of experts, lovers of nature and beauty continuously takes care of the creation and development of formulas: every single reference is made up of carefully selected raw materials of the highest quality.
The study of each component and the search for innovative ingredients and active principles push our cosmetologists to perfect the formulations and optimize the production processes
We evaluate the conformity to the quality standards of each single raw material through stability tests and a punctual and analytical Quality Control.
In addition to carrying out internal tests, we collaborate with accredited centers and various university spin-offs.
Ours is 100% active cosmetics: in fact, only very pure active ingredients, hydrolates and high-quality extracts are used in the formulas.
---
.