Which moisturizer to choose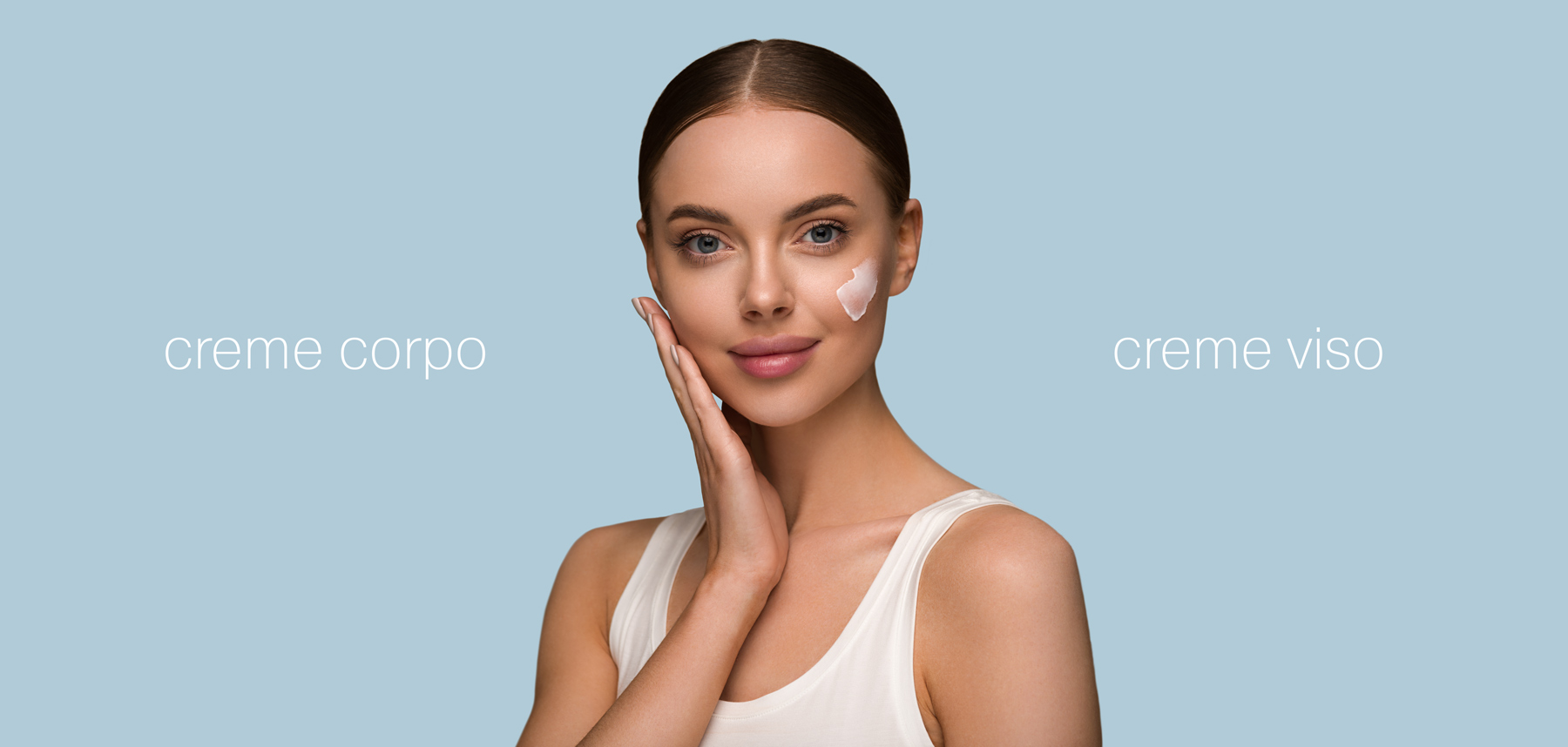 When it comes to hydration, nothing is ever taken for granted. It may seem easy to take care of your body and skin, but it isn't.
It is important to know that it is essential to hydrate both from the inside and from the outside for complete well-being. As for fluid intake, we know that we must drink a lot of water, always in proportion to our mass, and that we must eat fresh foods such as fruits and vegetables that contain a lot of it.
For the moment, let's focus on how to hydrate ourselves from the outside. It is very important to use products that maintain skin hydration and that are not short-term moisturizers. The ingredient that must not be missing in the products used is Hyaluronic acid, a moisturizer par excellence.
According to the different needs of the skin, we will choose the right cream for us.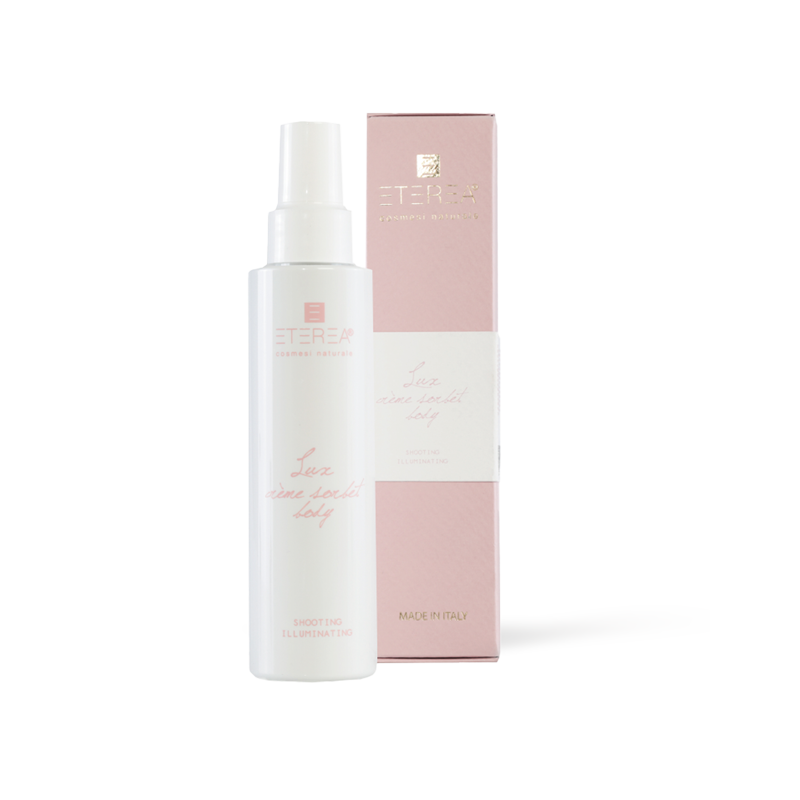 As far as body creams are concerned, it is essential that they moisturize and absorb quickly so as not to have to wait too long before being able to get dressed. The more full-bodied massage ones we can dedicate to the weekend when we have more time to pamper ourselves.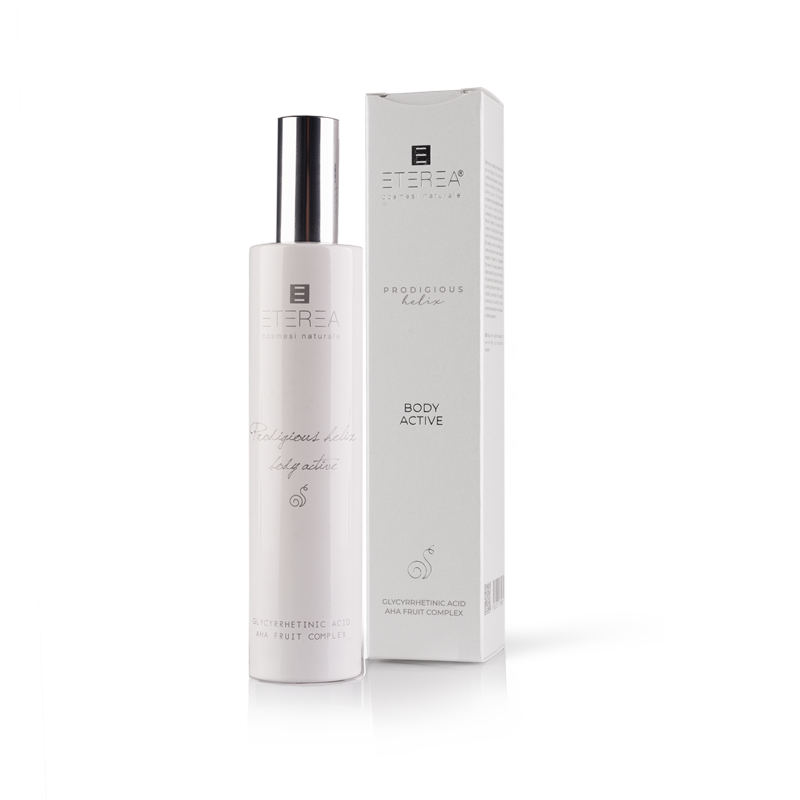 We can choose a cream based on snail slime that is smoothing and that acts on the spots of the skin as well as moisturizing it.
---
For face creams we are all engaged in the search for the ideal one that can fulfill our desires. It is essential to understand what type of skin we have in order to choose the most suitable product for us.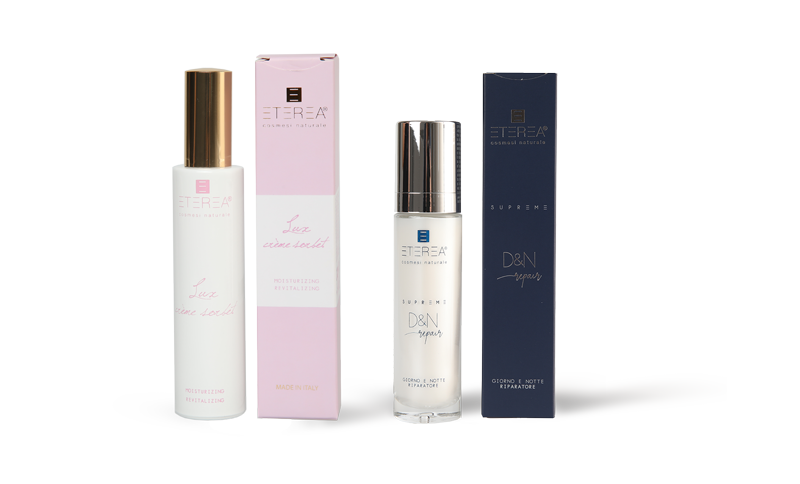 We can choose light products that absorb easily (such as our Lux Crème Sorbet and Supreme D&N Repair ) because we don't have much time or because we have skin that doesn't it needs too full-bodied creams.


We choose the cream that makes us happier and our skin more beautiful,
and let's not forget to be constant!